Having studied both economy and law, I comprehensively advise in commercial as well as contractual opportunities and challenges.
I have 15 years of experience in commercial law and contractual negotiations inter alia as corporate counsel for a DAX-listed global company. My customer base ranges from aspiring start-ups to long-established international corporations.
Besides developing clear contractual wording to minimize legal risk and maximize contractual rights, I am very familiar with challenging business plans, company valuations and business cases.
Having worked in large international companies in both business and legal environments, I am accustomed with e.g. procurement and sales departments of global corporations, and able to achieve high goals in negotiations.
I am driven by an entrepreneurial mindset and my advising approach is characterized by a solution-oriented, open-minded and hands-on mentality.
You have to differently negotiate in different parts of this globe. With exceptional experience in international and inter-cultural negotiations, we can jointly define your negotiation strategy, exploit room for negotiation, and gain momentum for you and your business.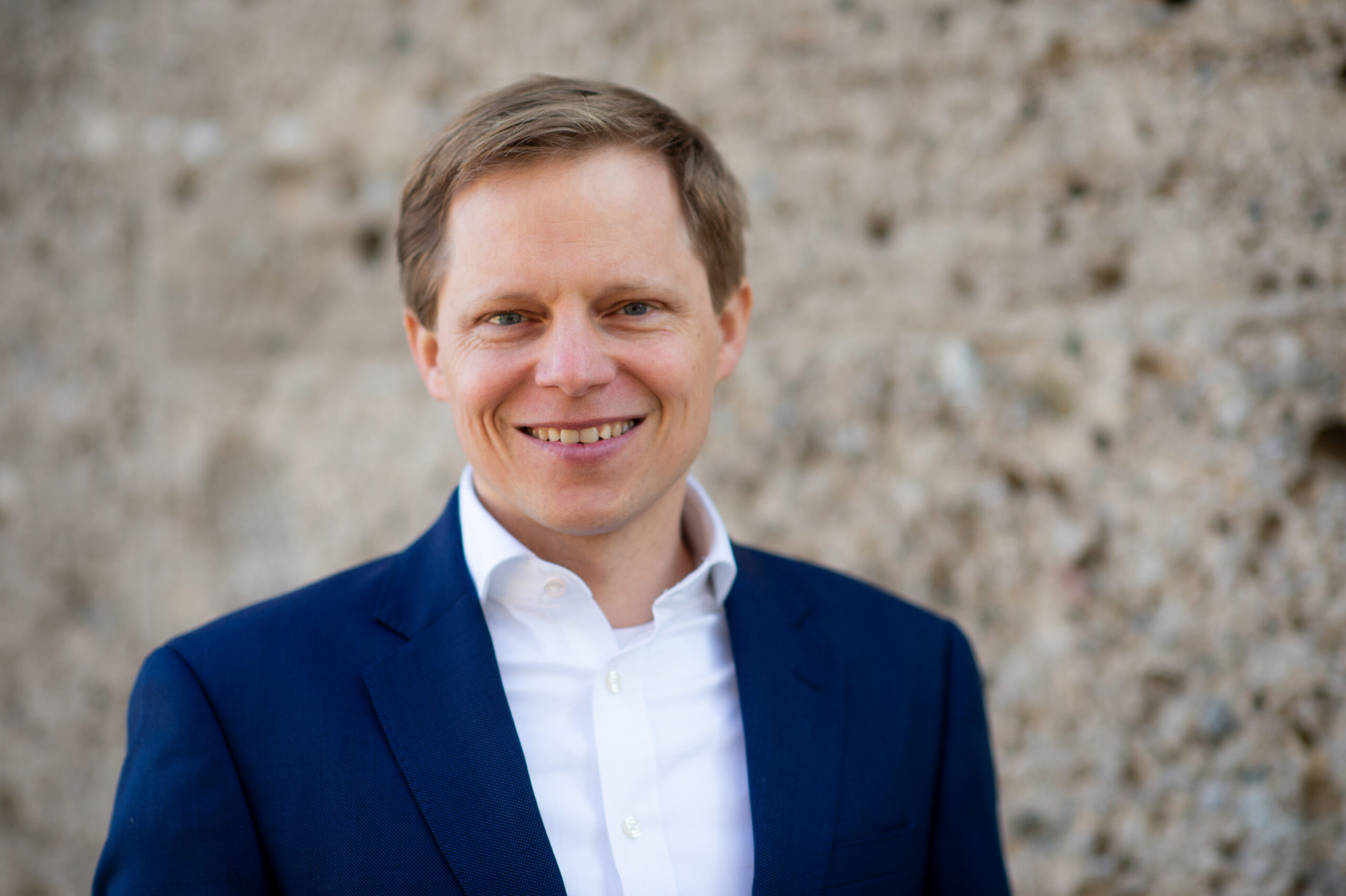 University degree in business
University degree in law
German attorney-at-law
Along business studies working at international bank
PhD in law
Commercial and corporate law
Commercial negotiations and international project business
Individual contract drafting
~10 yrs corporate counsel at DAX-listed company
My mission is to enable my clients to reach innovative solutions and business success within dynamic environments while strengthening long-term trustful customer relationships.